SOUTH AFRICA
admin

Posts: 1155
Thanks: 153
Posted

07 Aug 2017 17:27
#1
'
IN THE HIGH COURT OF SOUTH AFRICA GAUTENG LOCAL DIVISION, JOHANNESBURG MONDAY 07 AUGUST 2017
'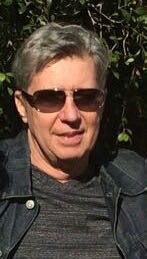 I'd like to introduce Adrian Watkin-Jones, whose eyes were damaged by laser eye surgery on 25 May 2010, performed by South African ophthalmologist Mark Deist at Sandhurst Eye Centre in Johannesburg.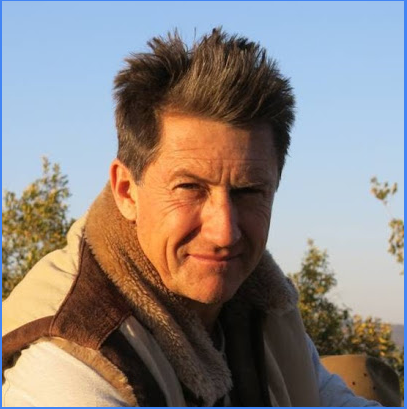 www.drdeist.co.za
www.sandhursteyecentre.co.za
The long awaited trial, listed for 8 days, finally reached the court room this morning

I've been talking with Adrian and his son Chase for the last few months, and we held our breath last week to see if the Defendant would make a settlement offer to avoid the publicity that will of course accompany this trial as it continues.
Because, while of course Adrian wants Mark Deist to pay for ruining his eyes and quality of life, more important is to warn others of the serious risks, and had a settlement been agreed, it would have come with a gagging order.
I will keep you updated, but whatever the outcome of Adrian's trial, you can rest assured that you will be hearing a lot more from South Africa's damaged refractive eye surgery patients soon!
Last Edit:
07 Aug 2017 22:02
by

admin
Note: BBcode and smileys are still usable.
Chase

Offline

Topic Author

Posts: 1
Thanks: 0
Posted

27 Apr 2017 12:20
#2
My name is Chase Watkin-Jones and my father's traumatic outcome has been my motivation in creating awareness with respect to poor Laser Eye Surgery outcomes.

If anyone reading this is from South Africa and has had a bad outcome, or knows someone who has, please let me know.

If you prefer you can send your contact details c/o Sasha Rodoy and she will forward to me.

sasha@mybeautifuleyes.co.uk
Last Edit:
27 Apr 2017 12:34
by

Chase
Note: BBcode and smileys are still usable.